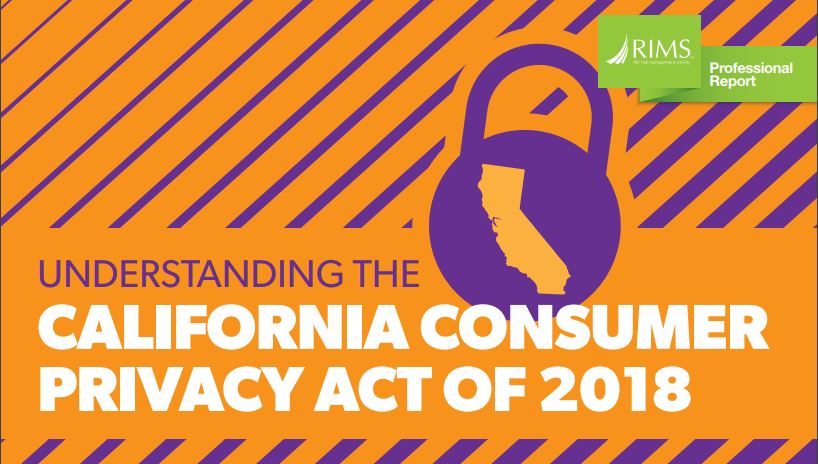 The RIMS Professional Report addresses the rights provided to consumers under the CCPA, the obligations it creates for businesses, as well as practical steps companies should take to prepare for its implementation date.
Interested in Downloading?
In order to access this content, please log in. If you do not have a RIMS account, sign up for one today.
Login / Sign Up