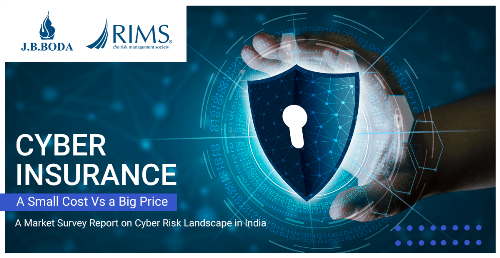 During the COVID-19 pandemic, the rising number of cases of cyber-attacks and high-profile breaches in data security has highlighted the importance of cyber security and the need to adapt to the changing environment. Cybersecurity is now a mission-critical imperative, but it may still not completely fortify the organization from a cyberattack. Purchasing cyber insurance, is a very small price to pay to safeguard an organization. The JB Boda Group and RIMS conducted this market survey to understand the Cyber Risk Landscape in India.
Note: All downloads and related contact information will be accessible to this sponsor.
Interested in Downloading?
In order to access this content, please log in. If you do not have a RIMS account, sign up for one today.
Login / Sign Up