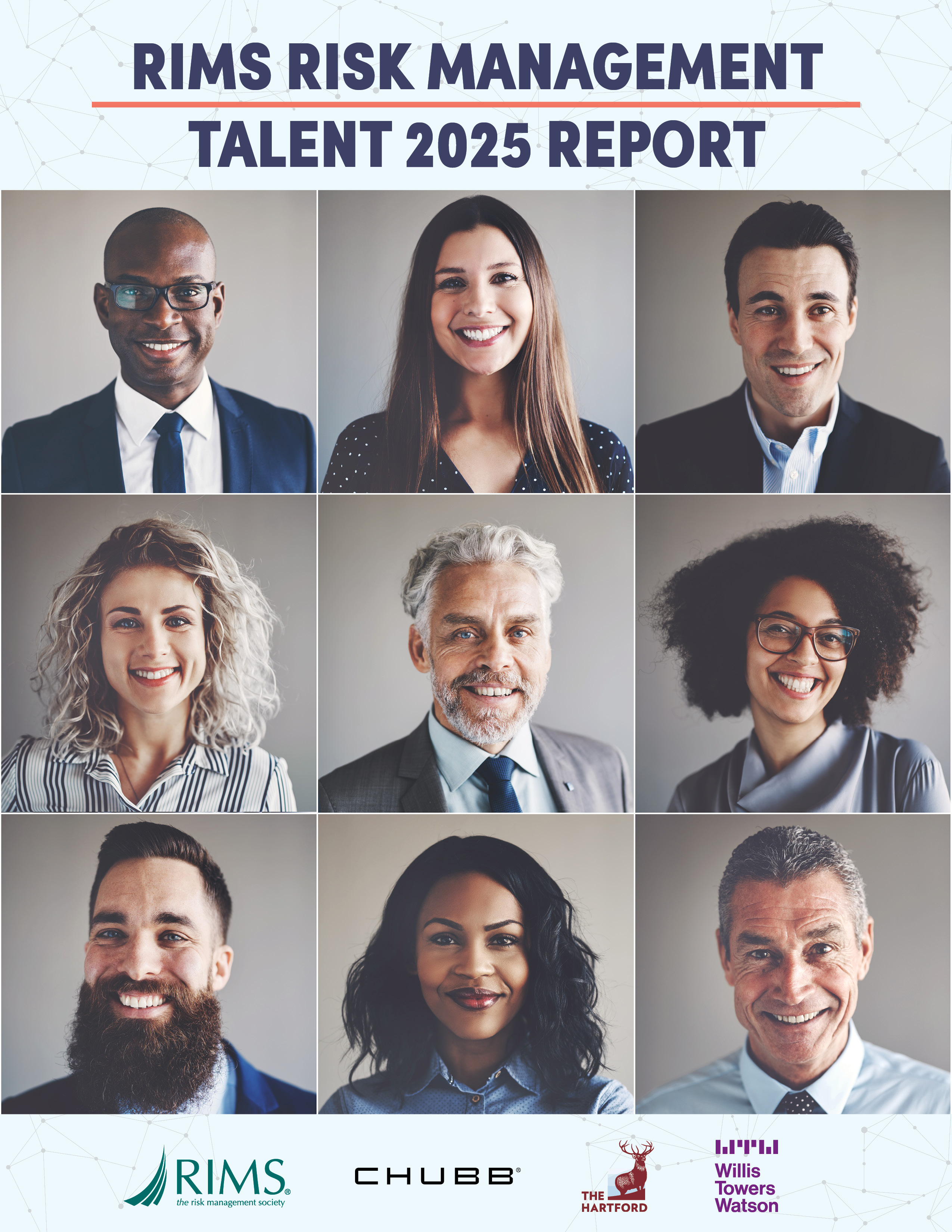 The RIMS Risk Management Talent 2025 Report aims to provide a better understanding of who comprises the profession today and where skills and experience can be strengthened.
Interested in Downloading?
In order to access this content, please log in. If you do not have a RIMS account, sign up for one today.
Login / Sign Up