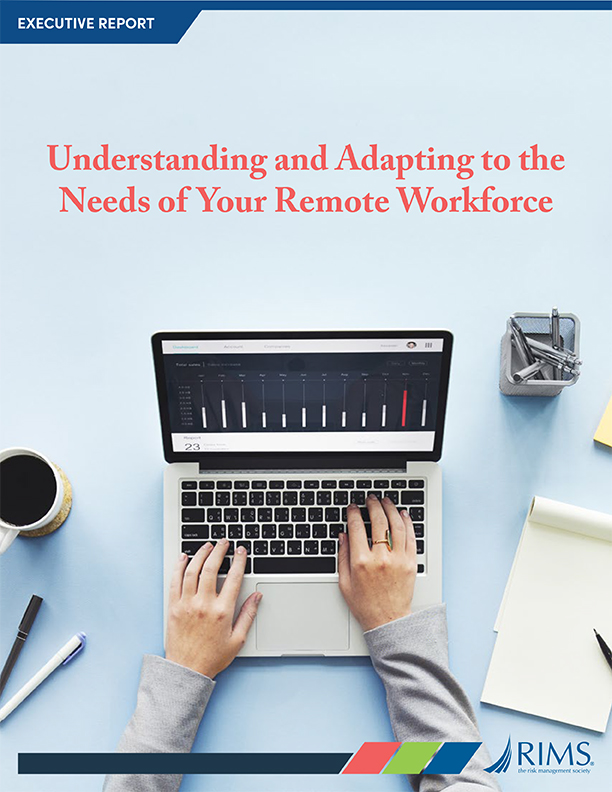 Authored by Teressa Betty, an ERM, strategy, governance and culture advisor and independent director, president of RIMS New Zealand and Pacific Islands Chapter and vice chair of the Society's Diversity & Inclusion Committee, the report shares the perspectives of risk professionals and their experiences managing teams during these unprecedented times. The report also explores the tendencies of introverts and extroverts, team dynamics, personas, as well as steps to more effectively embrace a remote workforce.
Interested in Downloading?
In order to access this content, please log in. If you do not have a RIMS account, sign up for one today.
Login / Sign Up