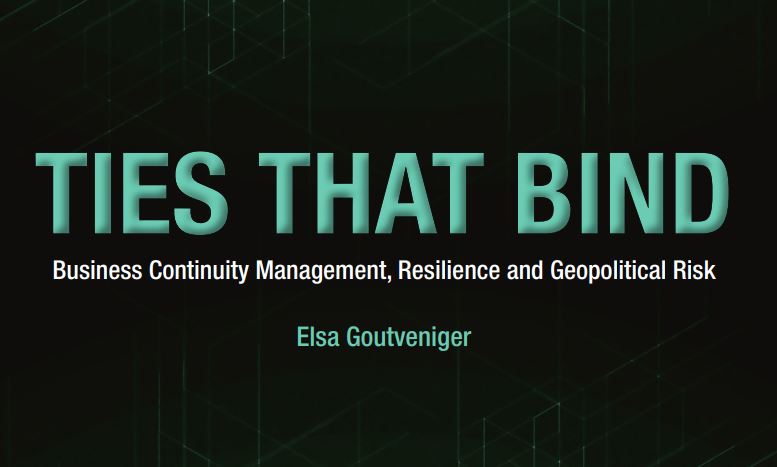 This RIMS report highlights the value of a proactive business continuity management system and its ability to support risk management professionals' capacity to address emerging risks including geopolitical risks.
Interested in Downloading?
In order to access this content, please log in. If you do not have a RIMS account, sign up for one today.
Login / Sign Up