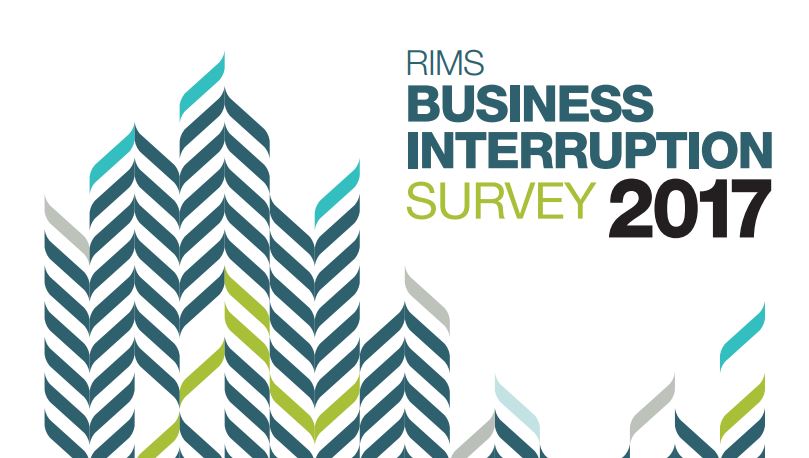 The 2017 report takes a look at the challenges that can lead to business interruption, as well as strategies to prevent and manage the impact of such occurrences.
Interested in Downloading?
In order to access this content, please log in. If you do not have a RIMS account, sign up for one today.
Login / Sign Up