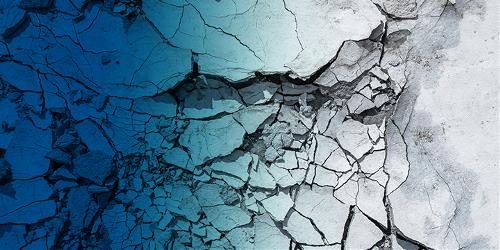 The economic losses resulting from COVID-19 have revealed vast protection gaps, challenging traditional approaches to re/insurance and claim lifecycles. A new approach to risk transfer is crucial.
Close protection gaps – and increase the velocity of capital. Download Pandemic Parametric to learn how you can improve speed, reliability, and predictability.
Interested in Downloading?
In order to access this content, please log in. If you do not have a RIMS account, sign up for one today.
Login / Sign Up