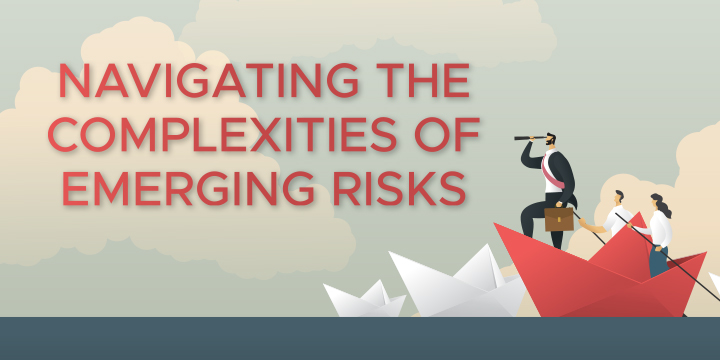 In a rapidly changing world, identifying and evaluating emerging risks is necessary to avoid future surprises and ensure the success of the organization in achieving its strategic objectives and delivering long-term value. This RIMS Executive Report provides insights and guidance on integrating emerging risks into an organization's risk management program. It is authored by members of the RIMS Strategic and Enterprise Risk Council: Suzanne Christensen of Invesco, Lorie Graham of American Agricultural Insurance Co. and Jana Utter of Centene Corporation.
Interested in Downloading?
In order to access this content, please log in. If you do not have a RIMS account, sign up for one today.
Login / Sign Up