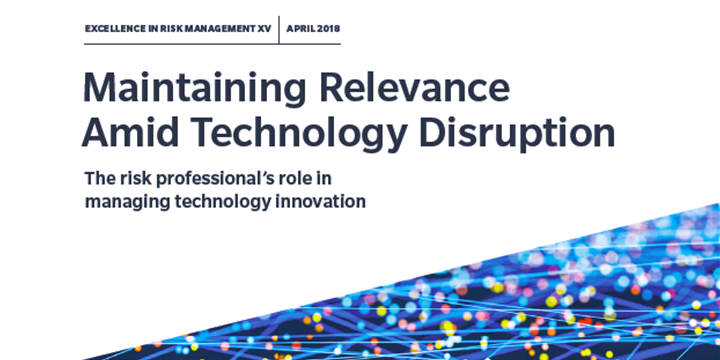 The 15th Annual Excellence in Risk Management report delves into risk professionals' knowledge of and role in managing technology innovation such as artificial intelligence (AI), blockchain, and the Internet of Things (IoT).
Interested in Downloading?
In order to access this content, please log in. If you do not have a RIMS account, sign up for one today.
Login / Sign Up