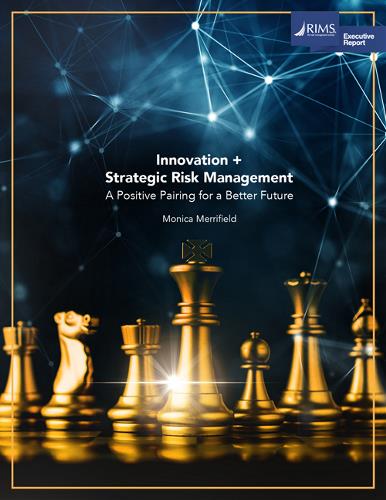 The RIMS report the explores strategic approaches and techniques for productively managing uncertainty when innovating. It includes examples and best practices, highlighting the contributions that strategic risk practitioners can offer leadership. Additionally, the report discusses common challenges posed by rapid innovation, as well as the skills and traits required of today's risk professional.
Interested in Downloading?
In order to access this content, please log in. If you do not have a RIMS account, sign up for one today.
Login / Sign Up