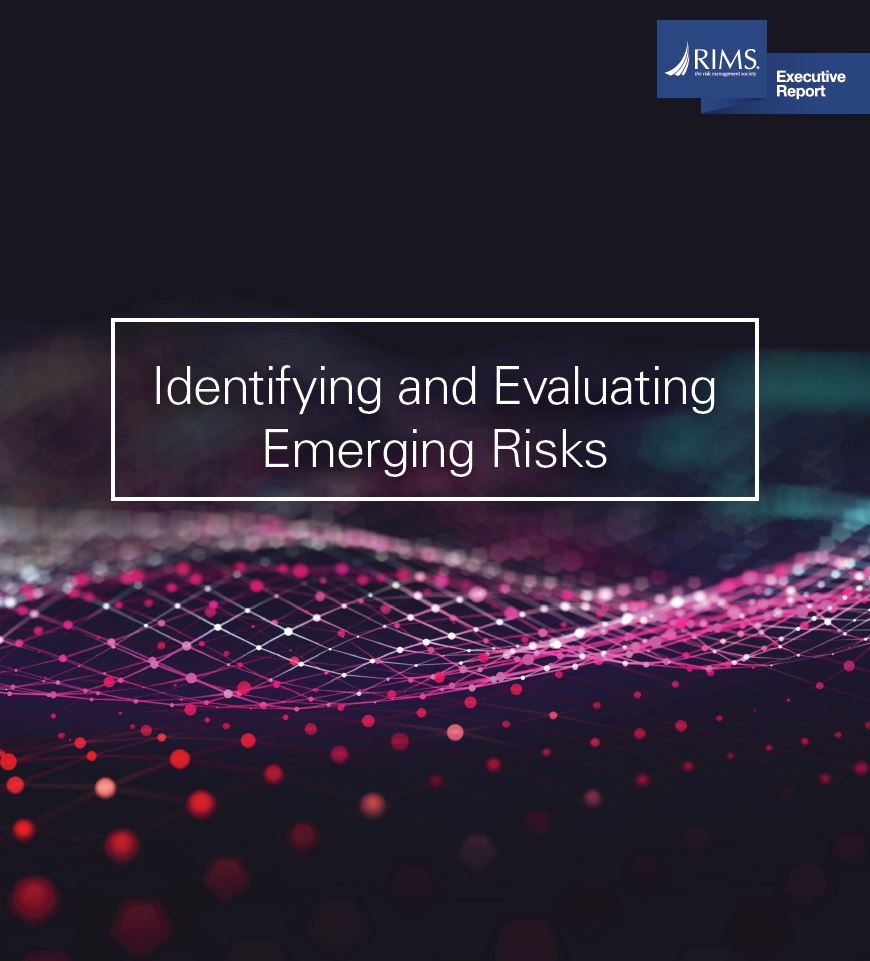 The report explores emerging risk research and discovery processes, evaluation strategies, response planning, steps to integrate emerging risks into the known risk portfolio, as well as helpful tips to address and overcome expected challenges to enhancing capabilities.
Interested in Downloading?
In order to access this content, please log in. If you do not have a RIMS account, sign up for one today.
Login / Sign Up