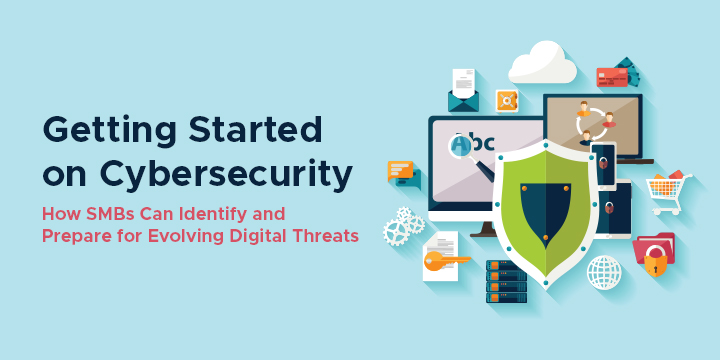 How can small- to medium-sized businesses (SMBs) identify and prepare for evolving digital threats? Download this report to learn about five areas of consideration for SMBs as they begin to address this evolving threat and prepare to combat new cyber-related risks.
Interested in Downloading?
In order to access this content, please log in. If you do not have a RIMS account, sign up for one today.
Login / Sign Up