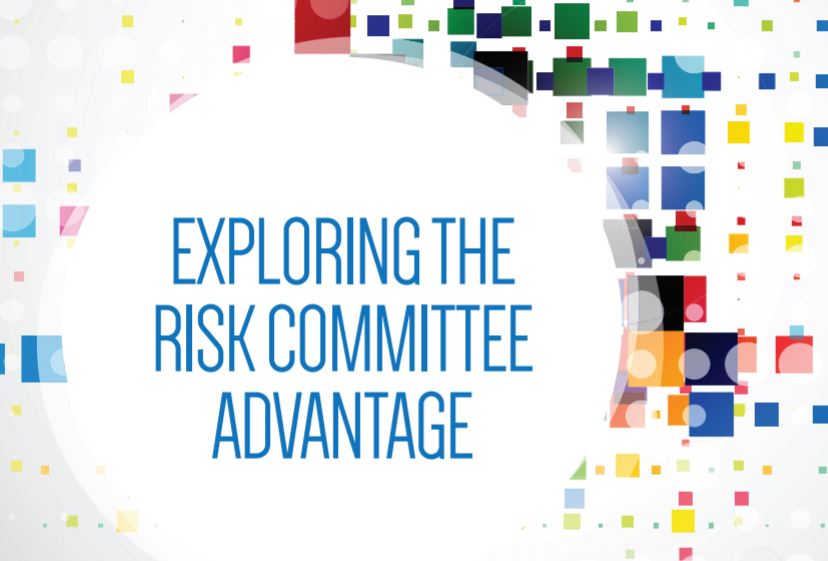 This report defines the risk committee concept and provides insight on the role risk professionals can take during its implementation, facilitation and the communication of its findings. The report also highlights the value of these committees, as well as regulations and potential challenges.
Interested in Downloading?
In order to access this content, please log in. If you do not have a RIMS account, sign up for one today.
Login / Sign Up