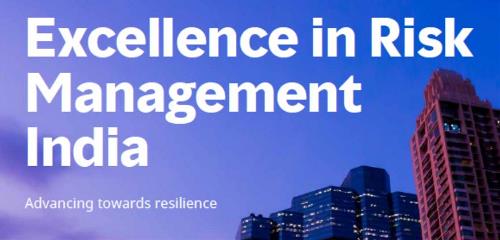 In the 4th edition of the Excellence in Risk Management India report, Advancing towards resilience, Marsh and RIMS, explore how the fallout from the COVID-19 global pandemic continued to concern organisations. But, beyond health and safety concerns, business interruption, new remote work settings, and a greater reliance on technology — and the cybersecurity issues that stem from that reliance — have prompted organisations to re-evaluate their exposures, and equally as important, their mitigation and risk financing strategies.
Note: All downloads and related contact information will be accessible to this sponsor.
Interested in Downloading?
In order to access this content, please log in. If you do not have a RIMS account, sign up for one today.
Login / Sign Up