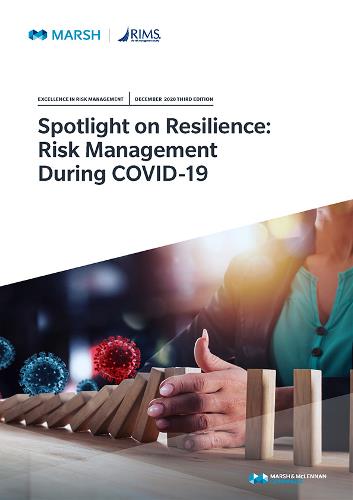 RIMS and Marsh have teamed up to help risk professionals understand the growing concerns of senior business leaders in India, identify gaps in expectations and performance, and share opportunities to build stronger, more resilient risk management capabilities and organizations.
This report is based on 231 responses to an online survey with C-suite executives and risk professionals from leading firms across 26 industries conducted by Marsh and RIMS in August 2020, along with expert inputs from Marsh and RIMS specialists. We hope that in the coming years, we can further expand and deepen the findings of this survey.
Interested in Downloading?
In order to access this content, please log in. If you do not have a RIMS account, sign up for one today.
Login / Sign Up