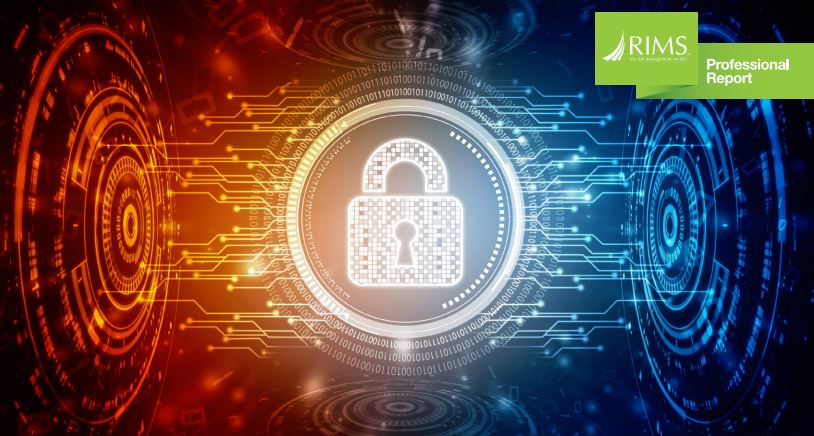 The report explores the precautionary steps and post-incident responses critical to managing a data breach. It highlights the importance of understanding business strategy and susceptible assets, employee training, cyber insurance and developing relationships with internal/external stakeholders.
Interested in Downloading?
In order to access this content, please log in. If you do not have a RIMS account, sign up for one today.
Login / Sign Up