Talent Risk: Get Ahead of Risk Management Succession Planning
Webinar | March 17 | 1:00 pm – 2:00 pm ET
RIMS Member FREE | Non-member $50 USD

Sponsored by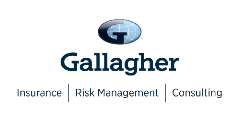 Is your company prepared to fill a risk manager talent gap? Gallagher predicts an industry-wide wave of potential staffing shortages for risk professionals following a prolonged and intense period of stress and crisis management, and a preponderance of senior risk leaders considering retirement. Intentional and strategic succession planning is necessary to ensure the continuity of risk mitigation programs and a favorable perception among insurers.
In this webinar, you will learn from experts in insurance, risk management and leadership development about how to navigate emerging challenges of succession planning and gain actionable insights to build your own plan with confidence.
Note: All downloads and related contact information will be accessible to the webinar sponsor.
Learning Objectives
Evaluate and assess the talent challenges within the risk management function
Articulate and advocate for a plan to mitigate talent risk and create a culture of risk management
Create a comprehensive succession plan and keep carriers engaged at renewal
Presenters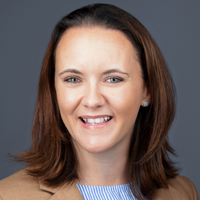 Stacie Kroll
Executive Director
Gallagher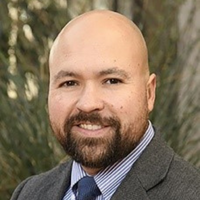 Miguel Delgado
Chief Risk Officer
University of Arizona Risk Management Services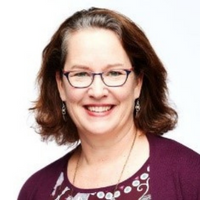 Genevieve Roberts
Managing Director, Leadership Advisors
Gallagher
All RIMS webinars are available on-demand for one year for registered participants. Each hour of a RIMS webinar is eligible for one RIMS-CRMP recertification point.
If you have any questions, please contact RIMS Client Services at PD@rims.org or +1 212-286-9292.