Supply Chain Risk Management in 2022
Thursday, April 21, 2022
1:00 pm – 2:00 pm EDT
RIMS Member FREE | Non-member $50

Presented by the RIMS International Council, this panel will explore the practical management of supply chain risk by manufacturers, followed by an introduction of quantitative supply chain risk management analysis that manufacturers can apply. The discussion will also address how supply chain risk can be transferred through traditional and non-traditional insurance products.
We will also provide the viewpoint from a broker or underwriter to identify traditional and non-traditional risk transfer products while discussing the features and benefits of each product.
Live Q&A will follow the presentation.
Speakers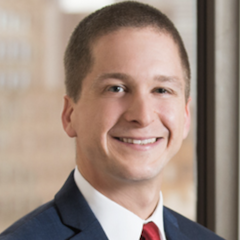 Justin Shireman
Partner
Wilson Elser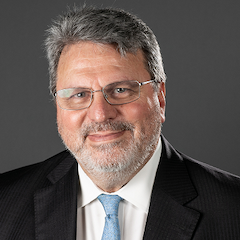 Jorge Luzzi
Worldwide CEO
RCG Powered by HERCO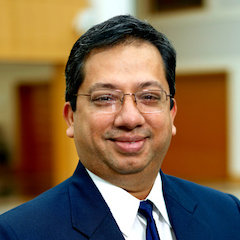 Pranab Majumder, PhD
Faculty Co-Director, Fuqua Client Consulting Practicum
Associate Professor of the Practice in Operations Management, Duke University

All RIMS webinars are available on-demand for one year for registered participants. Each hour of a RIMS webinar is eligible for one RIMS-CRMP recertification point.
If you have any questions, please contact RIMS Client Services at PD@rims.org or +1 212-286-9292.