Sanctions and Compliance Risk: Why You Shouldn't Overlook It Before Making a Ransomware Payment
Thursday, September 29, 2022
1:00 pm–2:00 pm EDT
RIMS Member FREE | Non-member $50

Sponsored by


Over the past few years, ransomware has been on the rise, and the unfortunate reality is that if you haven't already, you may soon be faced with the difficult decision of whether to pay a ransomware demand. There are many factors that go into this complicated decision, but the most overlooked factor is the potential sanctions risk associated with making a ransom payment. Fortunately, there are many specialists in the ransomware space that are available to help you navigate the turbulent compliance landscape.
The panel comprises some of those ransomware specialists. They will explain the sanctions risks associated with ransomware payments, the importance of assessing that risk, and the steps you can take to minimize your risk before making a payment. The panel will also discuss actions already taken by the U.S. government to address ransomware payments and future actions that are currently being contemplated.
Note: All downloads and related contact information will be accessible to the webinar sponsor.
Key Takeaways
At this presentation, you will understand:
Why sanctions risk should be considered before making an extortion payment
Resources that can be relied on in assessing sanctions risk
Government action to date and future actions that are worth keeping your eye on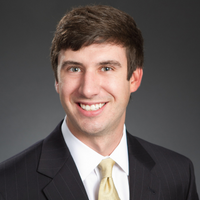 Will Ross
Cyber Claims Product Specialist
Beazley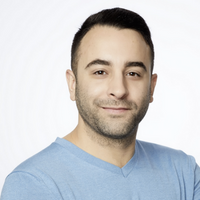 Andrew Fierman
Head of Sanctions Strategy
Chainalysis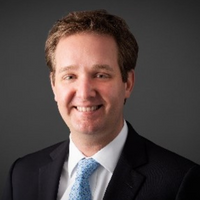 Cory Fritz
Managing Director of Strategic Communications
FTI Consulting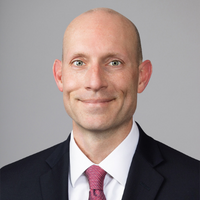 Craig Hoffman
Partner
BakerHostetler
All RIMS webinars are available on-demand for one year for registered participants. Each hour of a RIMS webinar is eligible for one RIMS-CRMP recertification point.
If you have any questions, please contact RIMS Client Services at PD@rims.org or +1 212-286-9292.