Royal Caribbean Group Creatively Uses RMIS to Boost Wellness
Tuesday, December 13, 2022
1:00 pm–2:00 pm EST
RIMS Member FREE | Non-member $50

Sponsored by


Cruise lines face multiple challenges when providing episodic specialty care throughout the world—which were compounded by rigorous and varying disembarkation requirements of local COVID-19 protocols. Meeting these requirements, however, also presented an opportunity to get in front of risks associated with crew health issues by providing preventive care through disease management wellness programs.
Note: All downloads and related contact information will be accessible to the webinar sponsor.
Key Takeaways
You will learn:
How to leverage RMIS technology to mitigate employee health risks
How to reduce claims, augment productivity, and increase employee retention
How collaborating with all stakeholders increases your productivity and strengthens your risk program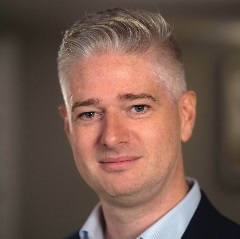 Speakers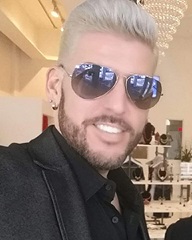 Carlos Junquera
Systems & Analytics Manager
Royal Caribbean Group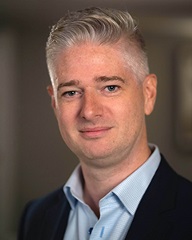 Scott Fenstermaker
VP, Digital Marketing
Riskonnect, Inc.
All RIMS webinars are available on-demand for one year for registered participants. Each hour of a RIMS webinar is eligible for one RIMS-CRMP recertification point.
If you have any questions, please contact RIMS Client Services at PD@rims.org or +1 212-286-9292.