Addressing Today's Risks and Preparing for the Risks of Tomorrow
Thursday, December 2, 2021
1:00 pm – 2:00 pm EST
RIMS Member FREE | Non-member $50

Sponsored by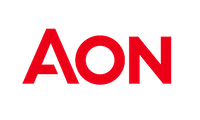 Conducted every two years, Aon's Global Risk Management Survey (GRMS) provides data and insights to enable better decision making around risk, in an increasingly volatile and complex business environment. The 2021 edition surveyed more than 2,300 respondents in 60 countries/territories across 16 industries at both public and private companies.
The results of the 2021 survey paint a fascinating picture of the profile of risks facing companies today and how they are managing them. Our research continues to show that a failure—or unwillingness—to prepare can be catastrophic to an organization's reputation and survival. But risk managers who successfully manage their risk portfolio enterprise-wide will be those that set themselves apart from their peers by actively enhancing their organizations' performance.
Join Aon's senior risk leaders, as they do a deep dive into the results, and share insights to help you look around the corner and anticipate future challenges so you can make better decisions today.
Note: All downloads and related contact information will be accessible to the webinar sponsor.
Key Takeaways
Learn the top five concerns for U.S. businesses, and compare with overall global risk trends
Explore the "known-unknown" risks that may have the greatest impact on companies' bottom lines
Identify new approaches and solutions to properly prepare for and manage through unprecedented events
Speakers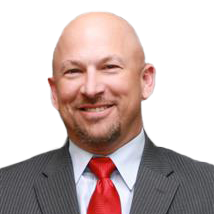 Joe Galusha
President, Global Risk Consulting, U.S.
Aon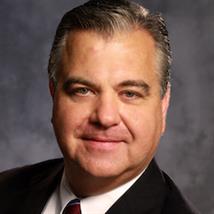 Joe Peiser
Head of Commercial Risk, North America
Aon
All RIMS webinars are available on-demand for one year for registered participants. Each hour of a RIMS webinar is eligible for one RIMS-CRMP recertification point.
If you have any questions, please contact RIMS Client Services at PD@rims.org or +1 212-286-9292.