Reduce Your Risk of Electrical Fires
Thursday, September 15, 2022
1:00 pm–2:00 pm EDT
RIMS Member FREE | Non-member $50

Sponsored by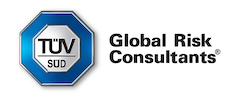 The leading causes of fires in industrial properties are electrical distribution and equipment, according to the National Fire Protection Association (NFPA). In fact, they account for one-quarter of all industrial fires.
Electrical hazards lead to property damage, business interruption, and worker injuries. Mitigating electrical risks and getting compliant with NFPA 70 standards is essential. This webinar will explain hidden fire risks that may be lurking in your electrical systems that can lead to short circuits, arc flashes, or other dangers.
Note: All downloads and related contact information will be accessible to the webinar sponsor.
Key Takeaways
You will learn:
Dangers associated with electrical hazards
Costs of letting electrical safety issues linger
Simple ways to minimize electrical fire risks
Mandatory versus recommended electrical safety initiatives
Speakers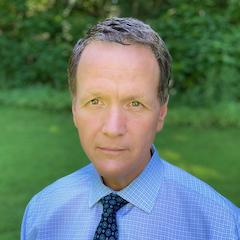 Stephen Wilder
Senior Consultant, Arc Flash
TÜV SÜD Global Risk Consultants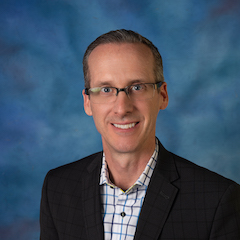 Jeffrey M. Froelich, ASP, ASNT-SNT-TC-1A
Global Manager – Infrared
TÜV SÜD Global Risk Consultants
All RIMS webinars are available on-demand for one year for registered participants. Each hour of a RIMS webinar is eligible for one RIMS-CRMP recertification point.
If you have any questions, please contact RIMS Client Services at PD@rims.org or +1 212-286-9292.