Thinking Differently About Risk: NextGen Risk Finance
Webinar | April 13 | 1:00 pm - 2:00 pm ET
RIMS Members: Free | Non-members: $50 USD | Register Now
Sponsored by Aon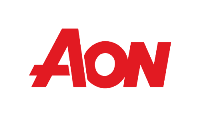 NextGen Risk Finance is an evolving enterprise risk management framework that encourages organizations of size to use emerging analytic finance, treasury, risk portfolio management techniques to leverage their own risk underwriting awareness and capacity to pivot towards becoming the "Underwriter of Choice" that leverages the existing and alternative risk transfer market.
In this webinar on April 13, panelists will discuss what NextGen Finance is, what it means to become the 'underwriter of choice,' and identify an effective NextGen Risk Finance Process.
Attendee Takaways:
Demonstrate how improvements in data analytics can drive risk appetite and risk performance insights
Explore ways to employ "strike price" approaches to build and evaluate risk portfolios
Build a Road Map to Success: The Cummins Approach
Note: All downloads and related contact information will be accessible to the webinar sponsor.
Speakers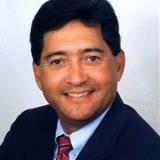 Ward Ching
Managing Director, Aon
Adjunct Professor
University of Southern California, Marshal Business School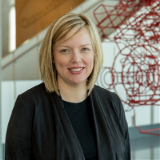 Sally Leyes
Managing Director
Global Risk Cummins Inc.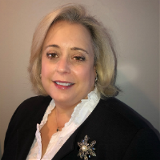 Stephanie Vogel
Managing Director
Aon
All RIMS webinars are available on-demand for one year for registered participants. Each hour of a RIMS webinar is eligible for one RIMS-CRMP recertification point.
If you have any questions, please contact RIMS Client Services at CST@rims.org or +1 212-286-9292.