Stand Tall: How to Boost Your Cyber Posture
Against Creative Cyber Criminals
Thursday, October 12, 2023
1:00 pm–2:00 pm ET
RIMS Members: FREE | Non-members: $50 USD

Sponsored by
As businesses increase their cybersecurity defenses, cybercriminals are resorting to more creative tactics and targeted cyberattacks are becoming increasingly common. In this RIMS webinar, AXA XL's cyber experts will explore emerging trends along with the current state of the cyber insurance market.
Attendees will learn:
The latest schemes that cybercriminals are employing to undercut business' cybersecurity efforts.
The current state of the cyber insurance market and what insurers are reviewing as part of the underwriting process.
How to boost preparedness to respond quickly to prevent cyberattacks from escalating into major cyber claims, limiting potential downtime, reputational risk, and financial losses.
The benefits and best practices for doing a cyber response tabletop exercise.


Note: All downloads and related contact information will be accessible to the webinar sponsor.
Speakers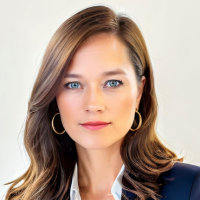 Gwenn Cujdik
Manager, North America Cyber Incident Response Team
AXA XL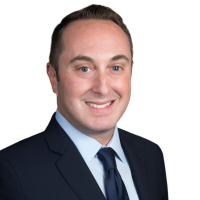 Jeremy Gittler
Head of Cyber & Technology, Americas
AXA XL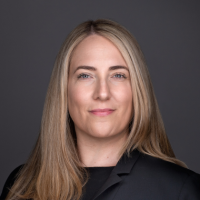 Danielle Roth
Practice Leader and Head of Cyber Claims,
North America
AXA XL

All RIMS webinars are available on-demand for one year for registered participants. Each hour of a RIMS webinar is eligible for one RIMS-CRMP recertification point.
If you have any questions, please contact RIMS Client Services at PD@rims.org or +1 212-286-9292.