Have You Unbundled Yet?
How to Improve Your Supply Chain and Property Casualty Profile
Thursday, May 5, 2022
1:00 pm – 2:00 pm EDT
RIMS Member FREE | Non-member $50

Sponsored by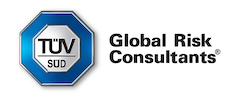 In this session, TÜV SÜD Americas CFO Dr. Fabian Schober will explore the critical role of independent risk assessments.
He will explain:
Why unbundling risk assessments from insurance helps companies control risk management and insurance programs.
The interconnection to supply chain and P&C.
How unbundling also helps insurance companies with accurate data, alternatives to risk mitigation, and fully detailed loss expectancies.
After the presentation, he will address live questions from the audience.
Note: All downloads and related contact information will be accessible to the webinar sponsor.
Speaker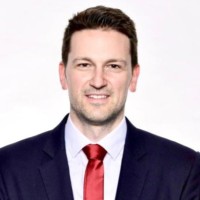 Dr. Fabian Schober
Chief Financial Officer
TÜV SÜD Americas
All RIMS webinars are available on-demand for one year for registered participants. Each hour of a RIMS webinar is eligible for one RIMS-CRMP recertification point.
If you have any questions, please contact RIMS Professional Development at PD@RIMS.org or +1 212-286-9292.