Deadly Weapons and Risk Resilience
Tuesday, June 14, 2022
2:30 pm – 3:30 pm EDT
RIMS Member FREE | Non-member $50

Sponsored by


Gun violence is on the rise across the U.S., and while no one wants to imagine a deadly weapons event happening to them, the reality is that the past two years have been the deadliest years for gun violence on record with more than 1,300 mass shootings1 in 2020–2021.
After years of growing tensions exacerbated by the pandemic, organizations must prepare themselves to deal with the unpredictability of human nature as continued civil unrest and polarized political views continue across the U.S. Join Beazley, CrisisRisk, and a risk manager from the City of Jacksonville for a panel discussion on the changing risk landscape around gun violence.
Over the last 10 years, the insurance marketplace and the available coverages have changed dramatically. Traditional insurance offerings are increasingly implementing assault and battery as well as firearm exclusions on their all-risks policies. As a result, standalone insurance policies are seeing a massive take up for their robust solutions that eliminate any potential grey area. At this time, insureds are looking for better and higher quality service than ever before, looking for assistance with prevention, crisis communications, and rapid response, not just indemnification.
1Gunviolencearchive.org
Note: All downloads and related contact information will be accessible to the webinar sponsor.
Key Learning Points
BEFORE
Prevention: How to effectively risk manage assets to reduce the risk of gun violence from happening in the first place.
DURING
Mitigation: Rapid responses and crisis communication to minimize the impact should you be faced with a gun violence crisis, including the importance of having a coordinated rapid response plan in place and the assistance of a crisis management company.
AFTER
Indemnification: Financial support for businesses and institutions after the event to ensure recovery and restoration.

Speakers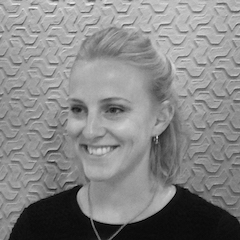 Lucy Straker ACII
Political Violence and Deadly Weapons Protection Underwriter
Beazley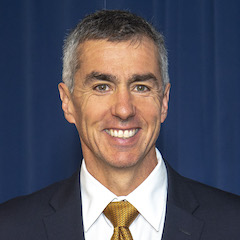 Harry Rhulen
CEO
CrisisRisk Strategies LLC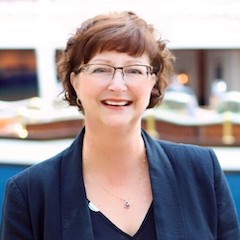 Tracy A. Flynn
Chief of Risk Management
City of Jacksonville
All RIMS webinars are available on-demand for one year for registered participants. Each hour of a RIMS webinar is eligible for one RIMS-CRMP recertification point.
If you have any questions, please contact RIMS Client Services at PD@rims.org or +1 212-286-9292.