Cyber, and Data, and Regulatory Risks (to Avoid)—Oh My!
Thursday, June 2, 2022
3:00 pm – 4:00 pm EDT
RIMS Member FREE | Non-member $50

Sponsored by


Few industries have seen more dramatic growth in recent years than that of virtual care. Telehealth's benefits—including improved access and affordability—have been hard to deny, ensuring that the virtual care industry is here to stay. With this new host of services, however, comes an evolving risk landscape that includes a wide range of cyber and technology-related exposures.
Understanding the full range of telehealth risk exposures can be challenging for newcomers to the space. Just as telehealth technology companies may be less familiar with bodily injury and medical malpractice exposure, medical companies may need help navigating technology errors and omissions and cyber risk.
When it comes to telehealth-related vulnerabilities, cyber and related data security and privacy exposures are key concerns—and can be extremely varied in both cause and severity. We will explore the myriad cyber and data security exposures virtual care businesses face including data breaches, ransomware, governmental regulation, and more.
Note: All downloads and related contact information will be accessible to the webinar sponsor.
Takeaways
In this session, you will learn about:
First-party cyber and tech risk exposures and claims
State and Federal regulations that factor into telehealth risk assessments
The need for virtual care and telemedicine businesses to appropriately plan for bodily injury as a result of Cyber or Tech E&O incidents rather than just medical professional errors
Including education and services as an essential part of comprehensive virtual care coverage
Speakers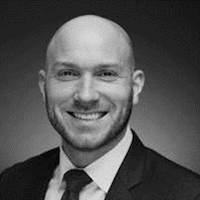 Kyle Laudadio
Underwriter, Miscellaneous Medical & Life Sciences
Beazley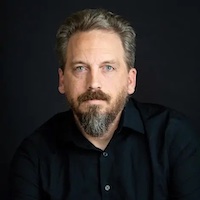 Paul Brunney
Director, Incident Response
Lodestone Security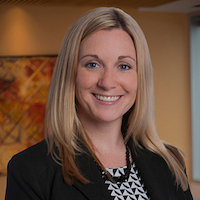 Emily Johnson
Member
McDonald Hopkins
All RIMS webinars are available on-demand for one year for registered participants. Each hour of a RIMS webinar is eligible for one RIMS-CRMP recertification point.
If you have any questions, please contact RIMS Client Services at PD@rims.org or +1 212-286-9292.