Your Go-To-Market Strategy in a Nuanced Market:
Maximize Outcomes and Build Stronger Relationships at Renewal
Sponsored by:

Developing the ideal renewal marketing strategy is complex in today's market. Attend this webinar to hear perspectives from an insurance carrier, a seasoned risk manager, and a brokerage expert focusing on how to win at renewal time.

Our presenters will share practical ways to approach an insurance renewal with everyone's best interest in mind. They'll uncover obvious and subtle discussion points, from the state of the market to your company's goals and more.
Note: All downloads and related contact information will be accessible to the webinar sponsor.
Speakers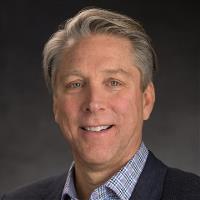 Bill Baker, CPCU, RPLU, ARM
Director
Gallagher CORE360®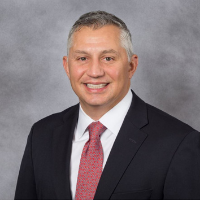 Tim DeSett
Head of North America Distribution
AIG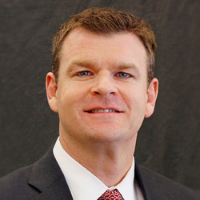 B. Puckett
Vice President of Market Relations
Gallagher Global Brokerage — U.S.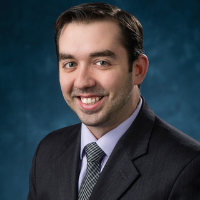 Dino Stiris
Manager, Risk Management
Chicago Cubs
Each hour of a RIMS webinar is eligible for one RIMS-CRMP recertification point.
If you have any questions, please contact RIMS Client Services at CST@rims.org or +1 212-286-9292.