Bermuda Captives - Turning Ideas into Reality
November 18 | 12:00 pm - 1:00 pm ET
RIMS Member FREE | Non-member $50 USD

Sponsored by


In this market of continuously hardening rates, combined with a global pandemic that continues to disrupt economic conditions and create emerging risks, companies are finding new and innovative uses for their captives.

Join Bermuda captive insurance experts as they discuss the Island's proven track-record in meeting complex risk needs, and how the jurisdiction's drive to innovate is pivotal to its sustained competitive advantage. Attend this webinar to learn about how both new entrants to Bermuda's captive market and existing Bermuda captives are writing lines of coverage such as: cryptocurrency, cannabis and climate related risks. This spirit of innovation was also key to Bermuda recently being awarded an Asia and Pacific Captive Award.
No matter what sort of risks your organization faces, captives remain a critical tool in any risk manager's tool kit, providing entities with the ability to assuage corporate risk appetites in order to turn ideas into reality.
Note: All downloads and related contact information will be accessible to the webinar sponsor.
Learning Objectives
Discover how captives can be a vital component of any organization's enterprise risk management tool kit
Learn how stand-alone captives, segregated accounts companies and incorporated segregated accounts companies can be used to write these complex, emerging risks
Understand the economic benefits of captives in a continuously hardening market
Speakers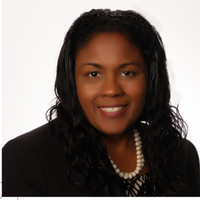 Leslie Robinson J.P., ACII
Senior Vice President – Head of Underwriting and Claims
Willis Towers Watson
(Moderator)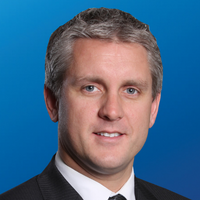 Mark Allitt
Managing Director - Advisory
KPMG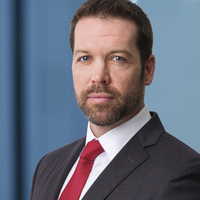 Gavin Woods
Partner
Carey Olsen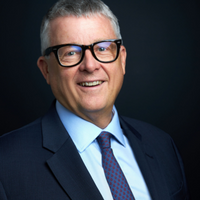 John Turner
Chairman
Ed Bermuda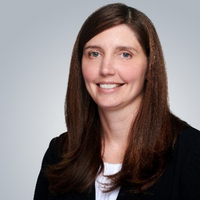 Oceana Yates
Vice President of Captives
Davies Captive Management Limited

All RIMS webinars are available on-demand for one year for registered participants. Each hour of a RIMS webinar is eligible for one RIMS-CRMP recertification point.
If you have any questions, please contact RIMS Professional Development at PD@RIMS.org or +1 212-286-9292.