Demystifying Business Continuity for Risk Managers
Thursday, February 16, 2023
1:00 pm–2:00 pm EST
RIMS Member FREE | Non-member $50

Sponsored by


Some risk managers are deeply involved with business continuity, while others are more on the sidelines.

Either way, the problem is that there's still a lot of confusion about what business continuity is, what it delivers, and how it intersects with the insurable risk program. In the most integrated risk management programs, insurable risk and business continuity are highly coordinated.

Join this webinar to learn about leading business continuity practices and key outcomes.
Note: All downloads and related contact information will be accessible to the webinar sponsor.
Key Takeaways
You will learn:
How business continuity and insurance programs can team up to manage risk more holistically
The value of tighter coordination between business continuity and insurable risk
How to begin integrating risk management to decrease claims and premiums while creating resilience where it matters
Speaker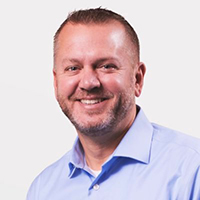 Brian Zawada
Vice President, Strategy & Innovation
Riskonnect, Inc.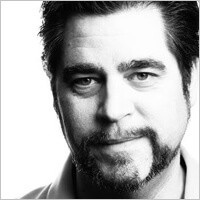 Roger Dunkin
Co-Founder and Senior Vice President, Strategy & Innovation
Riskonnect, Inc.
All RIMS webinars are available on-demand for one year for registered participants. Each hour of a RIMS webinar is eligible for one RIMS-CRMP recertification point.
If you have any questions, please contact RIMS Professional Development at PD@RIMS.org or +1 212-286-9292.