Panel Discussion Webinar

Liability Claims: Plan Today for a Better Tomorrow

Free Recorded Webinar


Liability claims have seen an exponential rise in the past few years. The complexity and exposure involved in such claims is ever changing. It is, therefore, pertinent that organisations become aware of their liability risks and avail appropriate insurances to transfer said risks.
We invite you to attend our panel discussion to explore and discuss the expectations of an insurer and the insured in the event of such claims and other surrounding aspects involved in smooth claims settlement.
Key Takeaways:
Get an overview of liability insurance and liability claims
Gain insights on liability claims' trends in the last decade
Learn from Insurers' and Insureds' experience about challenges in dealing with such claims
Gain insights from a legal practitioner on relevant aspects
Who Should Attend:
CEOs, CFOs, and other business and strategy personnel
Risk Managers
Insurance Industry professionals
Lawyers practicing in insurance industry
Note: All related contact information will be accessible to the event sponsor.
Panelists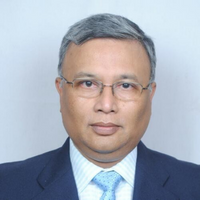 Mr Taposh Nandi
Sr Executive Vice President
TATA AIG General Insurance Company Limited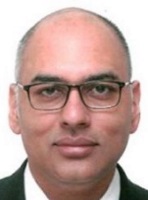 Mr Mrinal Ojha
Partner
Solaris Legal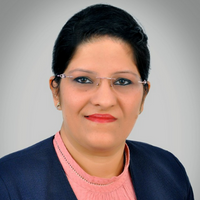 Ms Disha Sahni
Associate Director
Central Insurance Team
Flipkart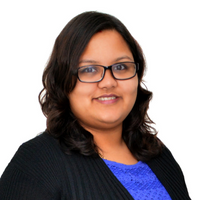 Ms Jyoti Krishnan
Head, Liability Claims
Prudent Insurance Brokers Private Limited
(Moderator)