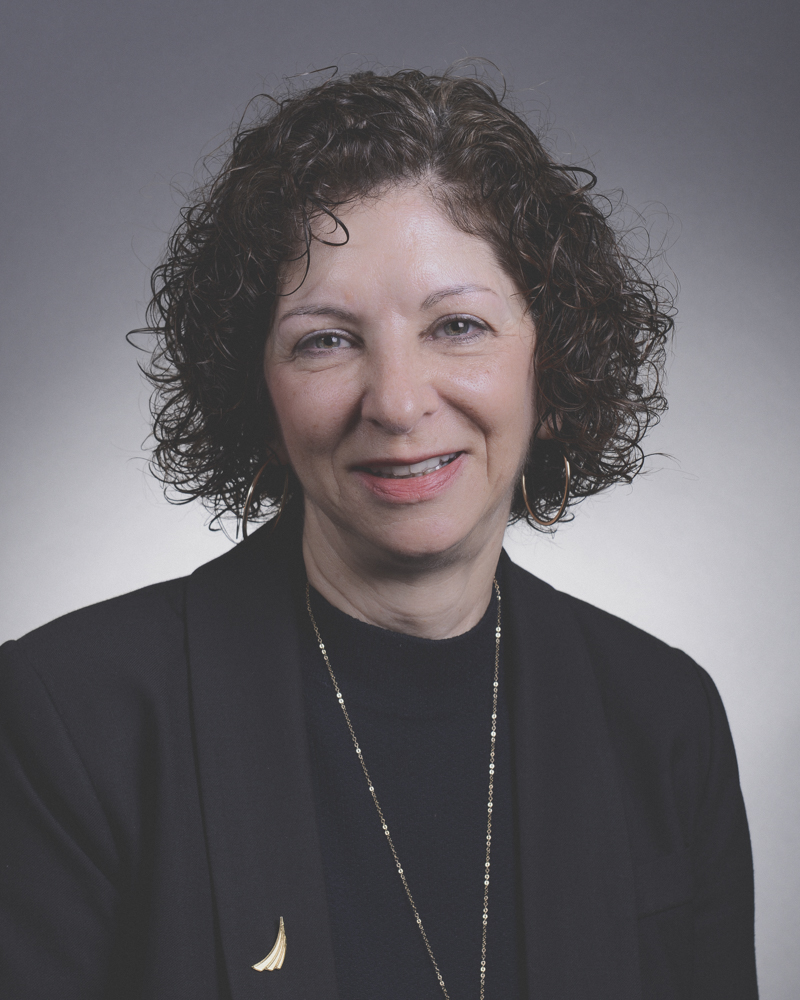 Signs of economic recovery continue to pop up everywhere. Businesses are welcoming their remote workforces back to the office, consumers are once again visiting retail locations, restaurants and other entertainment destinations, and the travel industry is experiencing a resurgence. Another sign of a return to normal has been the insurance market. While many risk professionals are still seeing substantial increases in their recent renewals, the hard insurance market is showing signs of stability.
As we turn a corner and the global risk management community plans for life post-COVID, we – both our members and RIMS – must review and renew strategies to ensure they meet new expectations.
As the leading risk management association in the world, we are expected to advocate for our members and this profession. One of the biggest areas of concerns impacting our members is the development of a business interruption solution to prevent future economic catastrophes. To that end and among several other initiatives, the Society joined the Business Continuity Coalition to help build a more stable insurance market that will support organizations as they navigate future pandemics.
Additionally, in response to a report issued by the Insurance Bureau of Canada National Commercial Insurance Task Force, the RIMS Canada Council voiced its approval for recommendations for more risk management education for consumers, as well as for organizations to strengthen their risk management strategies. More information and opportunities for you to get involved with RIMS advocacy efforts can be found in the RIMS Advocacy Center.
The pandemic also highlighted the importance of professional development so that, if ever challenged like this again, we are even more prepared. The RIMS-CRMP certification is one of those exceptional professional development tools that focuses on strategic risk management practices that empower business success. RIMS continues to have tremendous success partnering with higher-education institutions, allowing us to share the certification's advantages with a broader audience. Most recently, the Society has entered into agreements with St. John's University, UCLA Extension, the University of Hartford, and George Mason University. The courses being offered at each university align with the RIMS-CRMP certification exam but also explore risk management trends and best practices.
Although it might seem like a far ways away, planning for RIMS in-person ERM Conference in November has kicked into high-gear. "ESG in an ERM World" is the theme and the Society is now accepting session submissions to build the conference's agenda. Also, in the coming weeks, we will send out the call for nominations for the 2021 Global ERM Award of Distinction. If you'd like to share your ERM stories, strategies and achievements, please visit the ERM Conference's newly launched event page. I hope to see you in New York later this year.
In addition to the challenges of a global pandemic, addressing social issues and driving actionable DE&I strategies for our organizations must also be a priority. RIMS and Marsh took this opportunity to have candid conversations and survey risk professionals, C-suite executives, and DE&I experts on the topic and are proud to share this year's RIMS Marsh Excellence in Risk Management 2021 Report. The report takes an in-depth look at how organizations are looking at DE&I, undertaking related initiatives, and measuring their impacts. While there is still much work to be done in this space, RIMS is proud to partner with Marsh to continue to bring these important DE&I conversations to forefront.
How businesses, consumer habits and our communities will evolve and adapt to recent adversities is becoming just a little bit clearer. RIMS Board and Staff are set to meet this month to review the Society's immediate strategy, explore the initiatives that are critical to RIMS success and set a plan to successfully deliver them. These meetings are always exciting and lead to program enhancements and new resources that have a direct impact on the work you do.
As RIMS continues to produce and deliver for the world's risk management community, I want to take this opportunity to thank our chapter leaders, volunteers, presenters, article contributors, RIMScast guests and partners. Your commitment to sharing with RIMS not only supports risk professionals as they take action to review and renew their programs, it also allows them to shine and further demonstrate how indispensable we really are.
Sincerely,
Ellen Dunkin
RIMS 2021 President