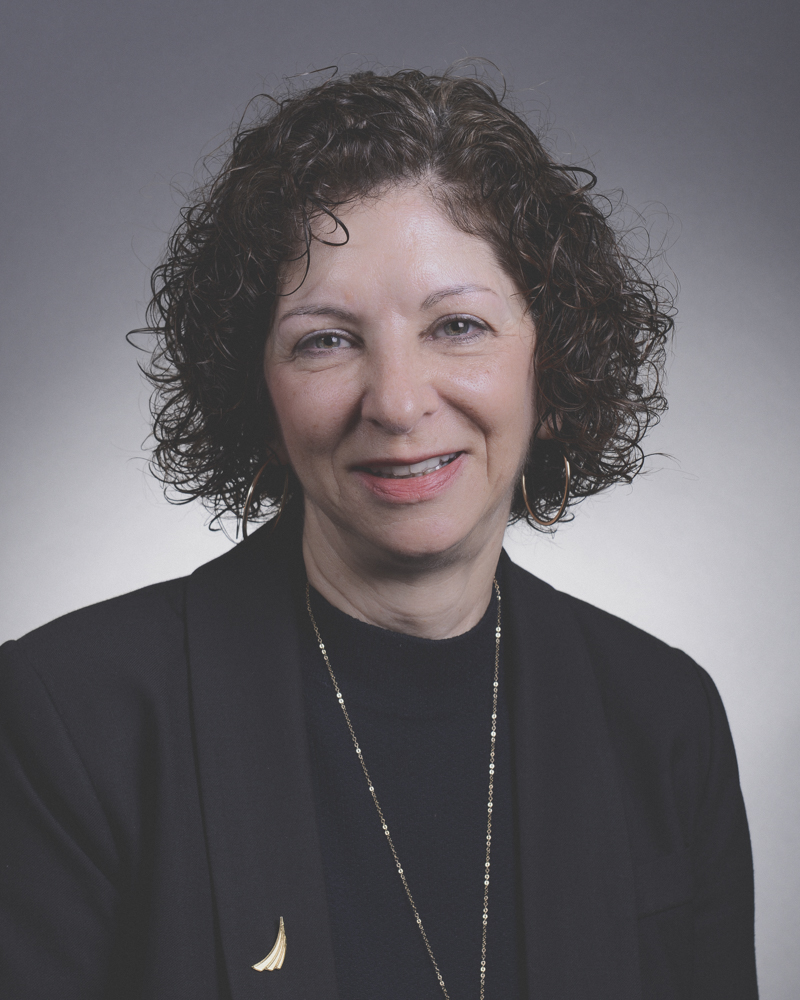 Every once in a while we get a glimpse of normal. Yes, there are and will continue to be bumps in the road as we recover, but risk management professionals must prepare their organizations for the world post-pandemic. That return is going to require us and our colleagues to get out "on-the-go," to resume our site visits, meet with partners, network at events and, dare I say, travel.
We got a taste of that at RIMS Florida Educational Conference, the Society's first major in-person event since 2020. In late-July, 600 risk management professionals joined us for a five-day risk management extravaganza. I can't commend the RIMS chapter volunteers enough for developing a sensational program and giving us the opportunity to, once again, network in-person in a safe and welcoming environment. In all my years as a RIMS volunteer, this was my first time at the conference and they've definitely gained a repeat attendee in me.
At the Florida Educational, I had the privilege to announce this year's Spencer Educational Foundation honorees. EPIC Insurance Brokers and Consultants' Peter Garvey is being honored for his exceptional career giving back and supporting the next generation of risk professionals. And, the second honoree is RIMS CEO Mary Roth. Mary and I have known each other a long time and I can't think of anyone more deserving. The honors are a part of Spencer's "Funding Their Future" campaign, a virtual fundraising initiative being held in lieu of their annual gala. If you'd like to make a donation in Mary or Peter's name you can. Spencer continues to do remarkable work building a pipeline of talent and, I encourage you to support this crucially important cause.
At the end of this month, RIMS Board Director Penni Chambers will attend the RIMS Western Regional Conference in Park City, Utah. And, planning is well-underway for RIMS in-person ERM Conference in November in New York City. Mary Roth and I are disappointed international travel is still not an option, but we are ready to take part virtually in RIMS Australasia Conference scheduled for September 6 - 9.
Becoming more digital was always a part of RIMS long-term strategy. The pandemic only accelerated that. Now, as risk professionals start to venture out from behind their desks again, the Society announced its latest resource to keep members engaged and informed while "on-the-go": RIMS Mobile App. From anywhere in the world, the App gives members access to: RIMS Risk Management Magazine; RIMS Risk Management Monitor blog articles; RIMScast; Risk Knowledge's reports and research; Opis; as well, as updates about events, resources and Society news. Once you're done reading this, take out your phones and download the App from the App Store or Google Play Store.
On the Mobile App and in RIMS Risk Knowledge Library, you can find our newly released executive report, "Rethinking the Impact of Disruption on Enterprise Risk Management Tools and Processes." The ability to detect and recognize sources and impacts of risk and disruption is always a top concern. This report covers the basics of emerging risks and business disruption, the drivers of disruption, and what role the Strategic and Enterprise Risk Management practitioner can have in better preparing and managing corporate disruption. Check out this new report and others in the online library.
Finally, if there is one thing that sets RIMS apart from all others, it's RIMS Annual Conference & Exhibition. RIMS is revving up for its grand return to in-person meetings in San Francisco from April 10 -13, 2022. This month, teams from the biggest brokerage firms, insurance companies, risk management solution providers and other world-class partners will join RIMS for our Insite Tour. This opportunity gives exhibitors and sponsors the opportunity to explore the City of San Francisco, the exhibit hall, hotels and other event spaces to build the ultimate conference experience for our attendees. The call for RIMS 2022 session submissions is open and we have already received some outstanding responses that will surely be part of the conference program.
The prospect of getting out, back into the world and "on-the-go" is exciting. And, for me personally, travelling has always been the perfect opportunity to catch-up on the latest trends and strategies that I have applied throughout my career. We can all agree that those moments for professional development are sometimes hard to come by but, at RIMS, we are determined to present new ways for you to take advantage of those moments, to strengthen your skills and excel professionally. Thank you for allowing us to share them with you.
Sincerely,

Ellen Dunkin
RIMS 2021 President