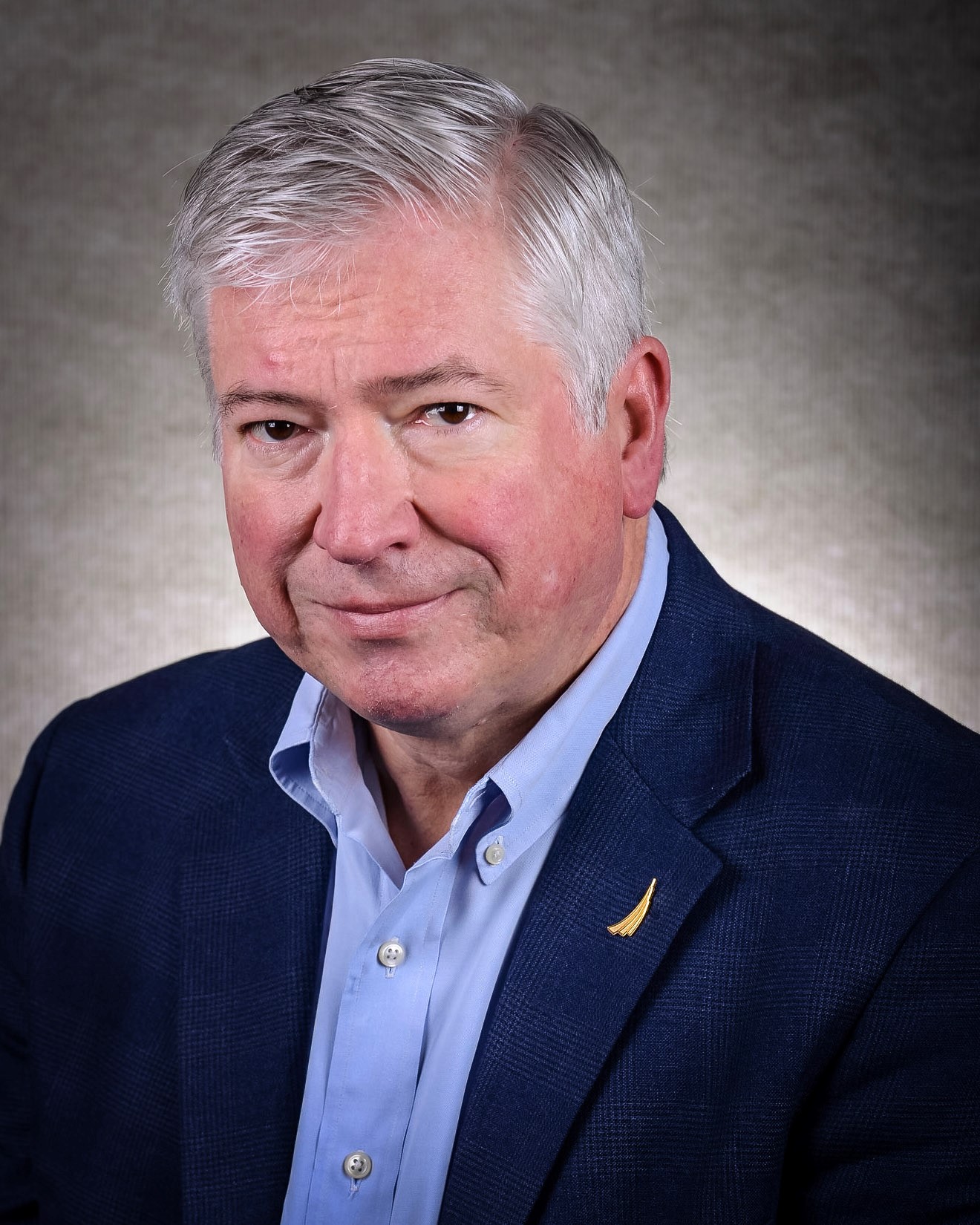 Risk professionals tend to be brought in to manage our organizations' most challenging situations, and the last few years there has been no shortage of those. We must be emotionally strong and approach each new risk with optimism. Despite all odds, the risk management success stories have been abundant, and we all deserve to celebrate what we have accomplished.
That celebration begins at RISKWORLD™, April 10-13 in San Francisco. More than 300 speakers have signed up to share their experiences during the more than 250 education sessions waiting for you. The key to risk management is learning from others and we know our speakers' contributions will help pave a way for the RIMS community to enjoy future success.
It's time to celebrate in-person learning again. After halting all in-person professional development workshops since the Covid-19 outbreak in 2020, the Society will resume offering in-person learning opportunities starting immediately before and after RISKWORLD. Here's a list of the upcoming workshops in San Francisco.
We all learn differently. RISKWORLD will feature a variety of different learning experiences from hour-long sessions to 20-minute sessions in the Marketplace. Learning hubs have been created that will focus on specific areas including: Thought Leader Theater, the Global Studio, Wellness ZENter, Innovation Hub, and DE&I Lounge. For those that can't make it to San Francisco, RISKWORLD will be the first RIMS annual conference to offer virtual access. There are no excuses not to join the fun.
The RISKWORLD Marketplace is the center of it all. Hundreds of exhibitors will line the exhibition hall's walkways, giving our attendees the inside track on the latest solutions, technologies and services. These amazing providers not only support risk professionals during RISKWORLD, but are valued RIMS partners year-round. We sincerely thank them for their support and can't wait to see what they have in-store for us this year. A complete list of our 2022 RISKWORLD exhibitors is available here.
As they do every year, our keynote speakers will inspire as each of them brings a little something different to the table. Michael C. Bush will kick things off at the Opening General Session where he will share the power of building an inclusive corporate culture. Rachel Sheerin, our Awards & Leadership Luncheon speaker, will dissect the perils of burnout, giving us a chance to reflect on our mental health and the mental health of those around us. Last but not least, Peter Leyden will close things out at the Conference Finale. He's futurist … but an optimistic one. It's going to be great to hear and learn from these award-winning speakers.
How can we talk about the future, without celebrating the people who will one day lead in it? Building a strong pipeline of talented risk professionals is critical to this profession's future and, at RISKWORLD, we are excited to welcome students from around the world to experience it first-hand. The Society recently announced the eight final university teams that will compete in this year's Spencer-RIMS Risk Management Challenge. And, our Anita Benedetti Student Involvement Program will give 36 exceptional risk management students grants to travel to RISKWORLD.
A lot to be excited about but tops on that list is celebrating being back together. It's been too long since RIMS has been able to welcome the world's risk management community to one place.
Get ready to build relationships, strengthen skills and elevate this profession. Let's celebrate our past achievements by focusing on our future ones. See you in San Francisco.
Sincerely,
Patrick Sterling
RIMS 2022 President