Advocacy
RIMS Advocacy is guided by the RIMS mission to advocate for the global risk management community. RIMS advocates on behalf of risk professionals worldwide to Members of Congress, federal agencies, state legislative and regulatory bodies, and international regulatory authorities.
RIMS ISSUES LETTER TO THE FEDERAL INSURANCE OFFICE
Comment Letter on Potential Federal Insurance Response to Catastrophic Cyber Incidents
RIMS Legislative Summit September 20-22, 2022
Join us in Washington, DC, for three days of congressional meetings, networking, and advocating on behalf of the risk management community.

Keys to Successful Federal & State Advocacy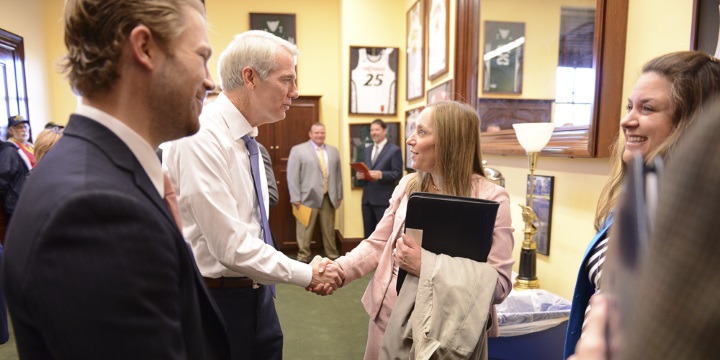 Why Engage?
Learn why it's important for you to engage on behalf of the risk management industry.
Learn more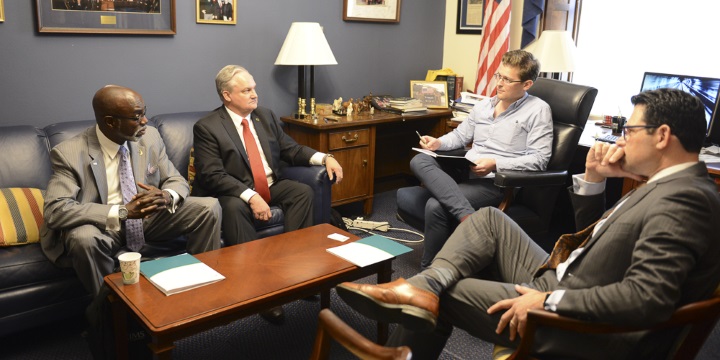 How To Become an Advocate
Get all of the information you need to successfully engage with your lawmakers.
Learn more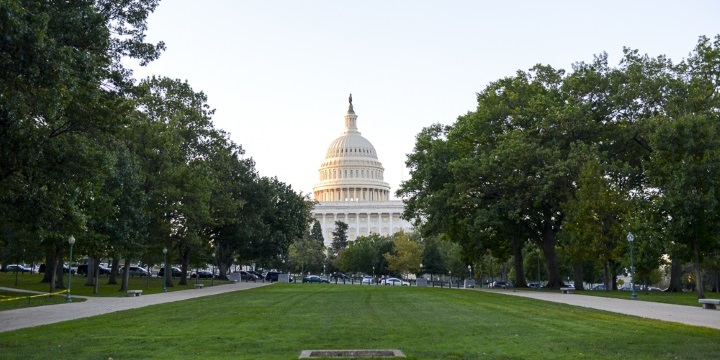 Advocacy Resources
Get familiar with the federal regulatory issues important to the risk management industry.
Learn More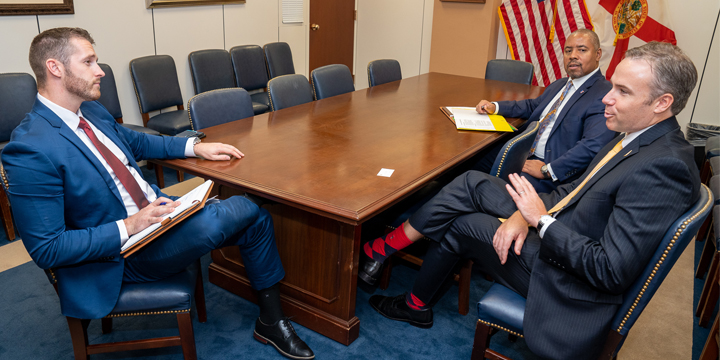 Chapter Advocacy Ambassador Program
Learn more about the chapter Advocacy Ambassador program.
Learn More
The Advocacy department is a major component of this and works to:

Inform Congress about risk management and its relevance to federal policy
Advocate for increased support
Strengthen the voice of risk professionals at the regulatory level
Advance uniformity in international insurance

Please browse our website to view information about our annual legislative events, RIMS' positions on federal, state, and international issues, our legislative action center and the RIMS Public Policy Committee.
For questions please contact Mark Prysock, RIMS General Counsel at mprysock@rims.org.