On-Demand Video
The Evolution of ESG - Sponsored by Zurich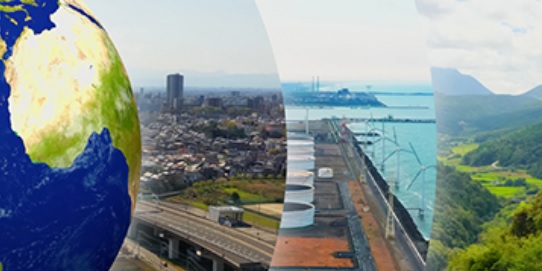 According to a Dun & Bradstreet survey of more than 250 decision-makers, 81% of respondents indicated their company has experienced negative consequences, including operational and financial risk, resulting from failed progress on ESG goals.
Interested in watching these On Demand Sessions?
In order to access this content, please log in to your RIMS account. If you do not have RIMS account, sign up for one today.
Login / Sign Up